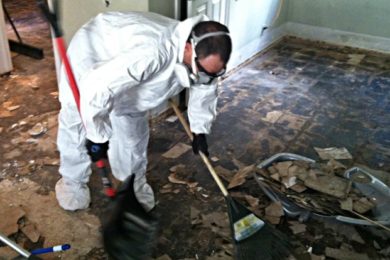 Our team of water damage specialist can completely clean out and rehabilitate your home from rain or flood damage.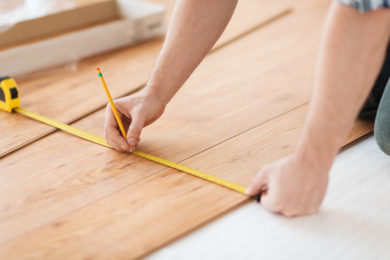 We can bring new life to existing spaces with Hardwood, Carpet, and Tile Flooring solutions for both residential and commercial properties.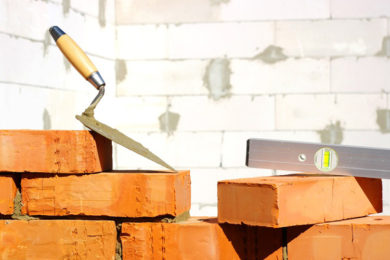 Our exterior renovation specialists have an in-depth understanding of all aspects of exterior renovations, starting from minor repairs to siding, and from masonry to landscaping.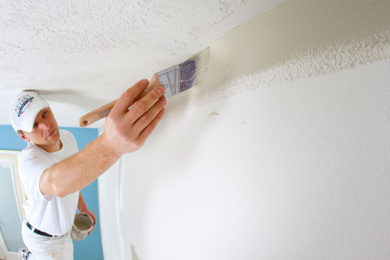 From entire homes to touch ups, our skilled painters use only the best paints and supplies to ensure quality results that will look great for years.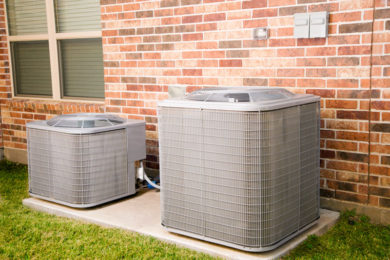 If you are needing a fast, reliable, and experienced company to address your home's HVAC needs, then trust in PG Renovations.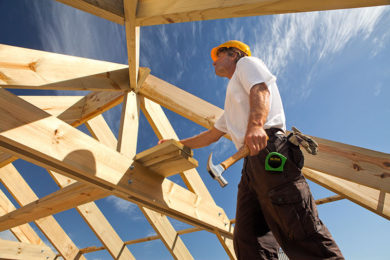 From room addtions to full bathroom remodels, our highly experienced carpenters are never satisfied unless our clients are, on every job we do.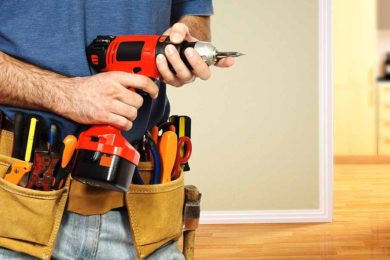 To us, no job is too small. Whatever tasks you need done for your new or existing home, we can do it!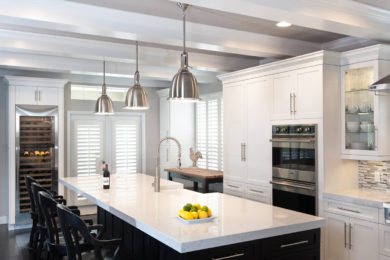 Upgrade the heart of your house with a kitchen remodel from PGR. We do cabinets, counters, lighting, tile, backsplash, & more!